"It's Sew Goode" here at Threadgoode Quilting because our primary goal is to help you create quilts! We do this by sparking your creativity, providing excellent customer service, paying attention to details, and most importantly making quilting fun!
We want to provide a fun environment where you can learn how to grow your quilting skills. Whether you are brand new to quilting or an experienced quilter, having fun is one of the main reasons we all quilt. Learning new techniques and fine-tuning our basic skillset is also an important part of growing as a quilter. And when our quilts go together easily, even the challenging ones, that's when our quilter blood pumps, and life is exciting.
Another area we focus on is paying attention to detail with regard to the patterns we create and the classes we teach. We do this so that you get the most enjoyment out of the time you spend creating. The little extras that we include in our patterns help take the guesswork out of each project. This ensures that you are on the right track, so there are no surprises at the last seam. We make sure every "Loose Thread" (tips and tricks) that can help you is included in the patterns and classes so you have the confidence to finish the quilt. That's when It's Sew Goode!
Hi! I'm a passionate quilter, teacher, pattern designer, mother, wife, and all-around creative person. I started crafting in the mid-'70s when my grandpa taught me to crochet. I credit most of my crafting education to family members and friends teaching me different crafts including quilting. I fell in love with quilting in the early '80s, and I've been quilting ever since. I love the creativity and uniqueness each quilt has to offer, and I believe each quilt talks to us and teaches us something new!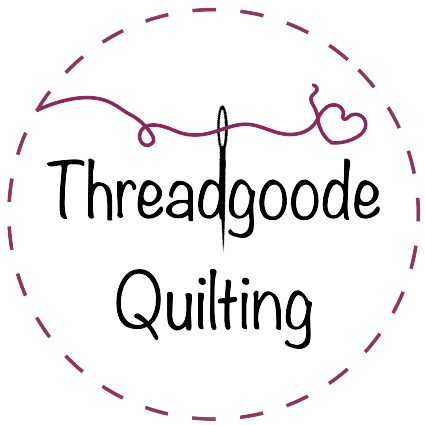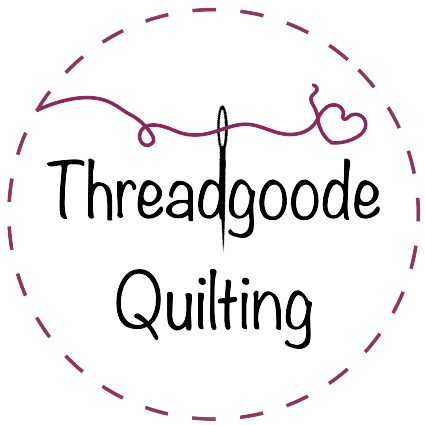 I highly recommend Mary Pat for all your quilting needs! I've been taking classes with her for the past year and have done some of my best piece work under her direction. Classes are always fun and filled with information, tips and tricks and continual supervision. I've completed every quilt I have started in her classes. She's also a great long-armer and did a great job on my quilts! Her patterns are written with detailed instructions, diagrams and pictures. She also designed a pattern for me. I had a panel and had no idea how to proceed with my initial ideas. Mary Pat and I talked about it, and within a short time, she presented me with FOUR pattern choices. It was a wedding gift and the recipients were thrilled! Mary Pat is definitely your go-to person for all your quilting needs!
- Becky Haaland